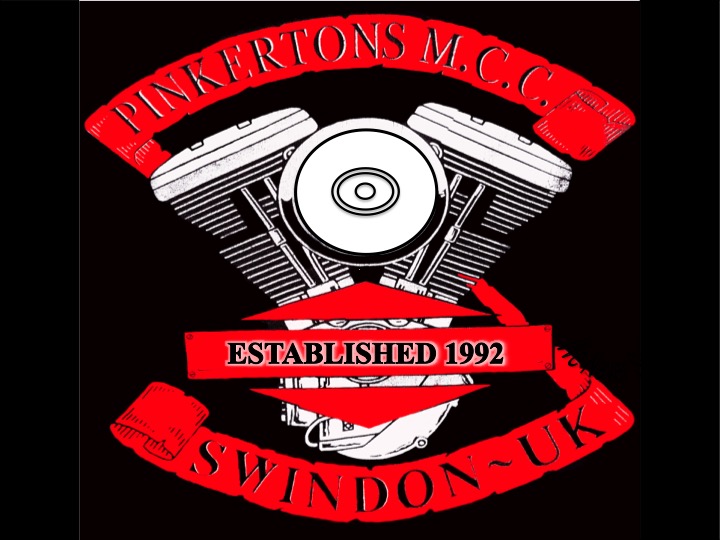 Come along to our next Club Night on the Second or Fourth Friday of the month, from 8.30 p.m.
Pinkertons
Swindon Rugby Club
Greenbridge Road
Swindon
SN3 3LA
Pinkertons Committee
Dave - President.
Mandy - Secretary. e-mail
Tanya - Treasurer.
Tim - Road Captain.
Terry - PR & Webmaster

.

e-mail
Club Officers
Sven - Road Captain.
Dave B - Road Captain.
MAP - Find Us Here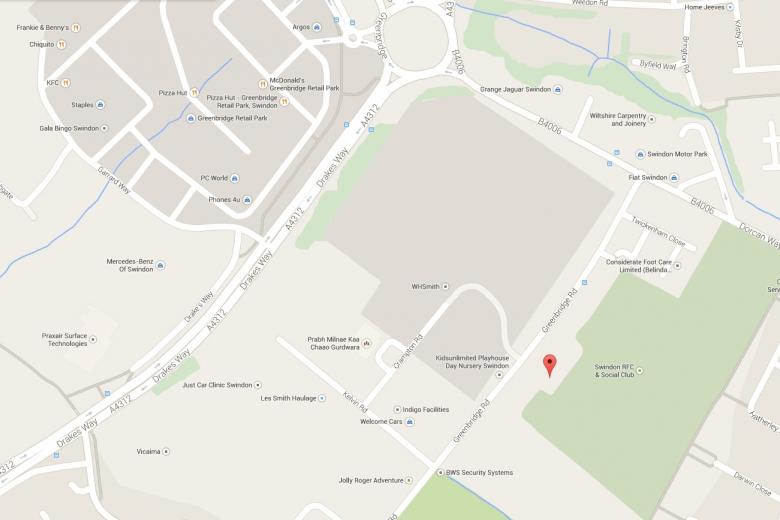 Please Note: A new web page is opened when you link to the MAP.
Use the 'Back' button on your web browser to return to the Pinkertons site.